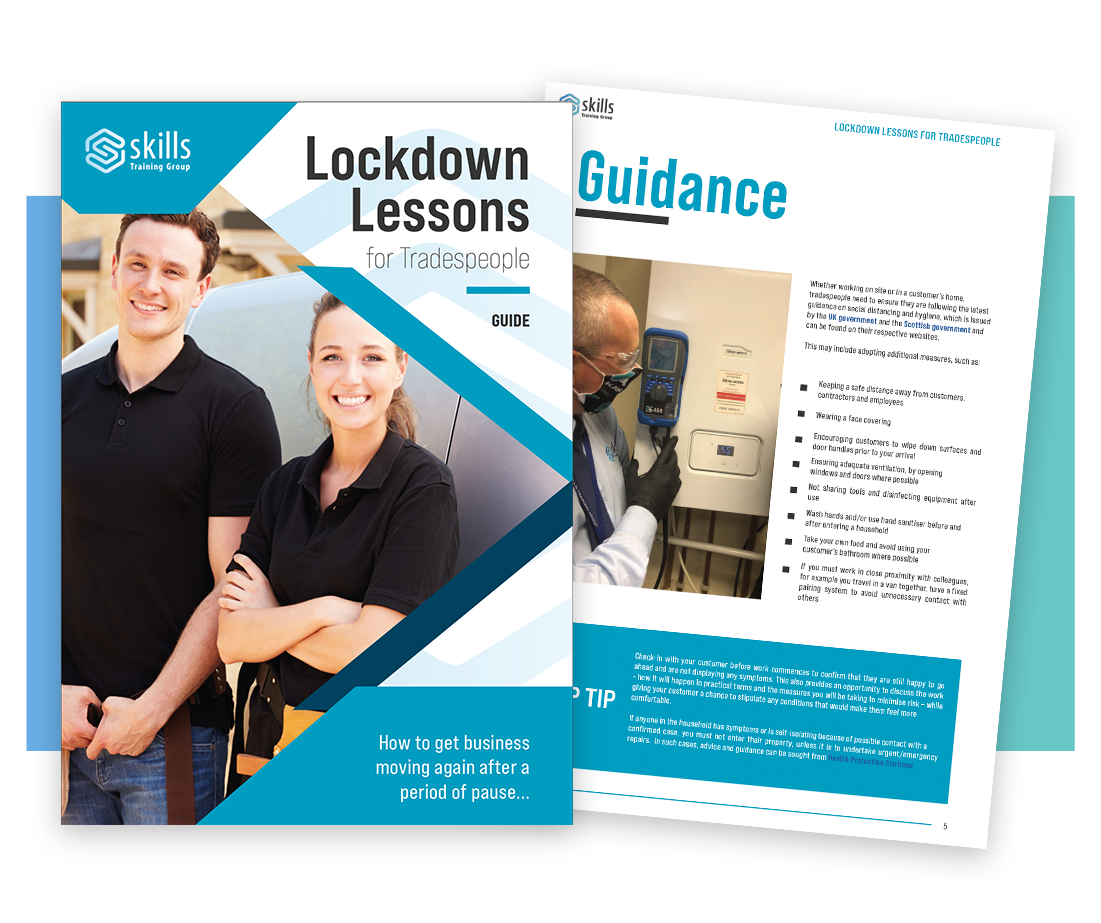 LOCKDOWN LESSONS FOR TRADESPEOPLE
A comprehensive guide to inspire business owners to plan and invest in the future during the Covid-19 crisis.
Trusted For Training By The UK's Most Reputable Industry Employers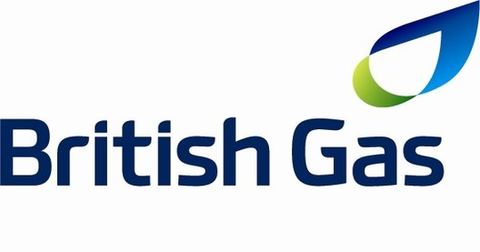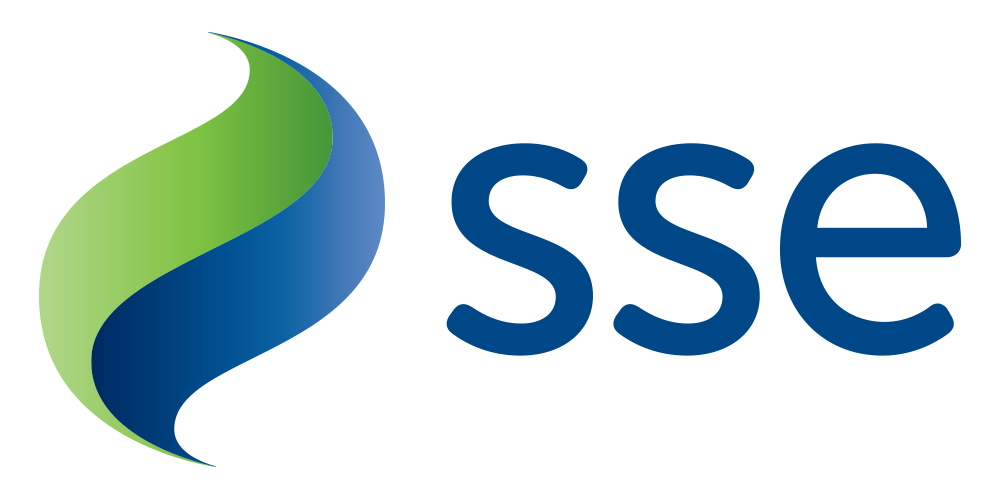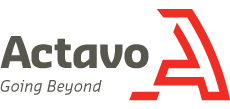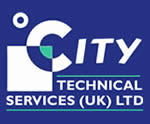 What we cover in our comprehensive guide
🛠 How to adapt to the "new normal"🛠 How to build an online presence🛠 How to access financial support🛠 Safety guidance and advice🛠 How to grow your company🛠 Developing new skills

Lockdown Lessons for Tradespeople
Mark McShane, Managing Director for Skills Training Group:
"I hope our comprehensive guide can inspire business owners to invest for the future during this crisis."
We are living through an unprecedented time in human history with much of the world emerging from a period of 'lockdown'. However, despite the challenging circumstances, there are positives to be taken from such a dramatic pause.
To move forward, we may have to live alongside the virus for some time. Building services companies will need to be flexible and open to change; they will need to adapt and diversify their business practices to comply with new safety requirements and fill gaps in the market created by the economic situation.
Under such circumstances, a positive mindset is essential; opportunities are there for the taking.
Skill Training Group's guide will consider the changing business environment for sole traders and SMEs in the building services sector, giving practical advice on how to survive and thrive as we return to a more recognisable working life, including:
Personal safety – how to keep yourself and others safe while you work: employees, sub-contractors, customers and anyone else affected by your business. Government guidance on PPE and social distancing specific to tradespeople and additional measures you may need to adopt.
Gas Safety – gas safety exemptions, how and when to undertake gas safety work.
Financial support – government-backed schemes and who is eligible.
Digital marketing – why it is more important than ever before, where to invest your time and effort and how to fund it.
Upskilling and diversification – plugging skills gaps in your workforce, joining new sectors, training for complementary technologies, such as renewables and heat pumps.
'Green' schemes – HEEPS, Green Homes Grant and more, installer accreditations.
Local community and economy – local opportunities, getting involved, how to be helpful and connect with customers.
Installer experience – real accounts of life under lockdown and the focus moving forward.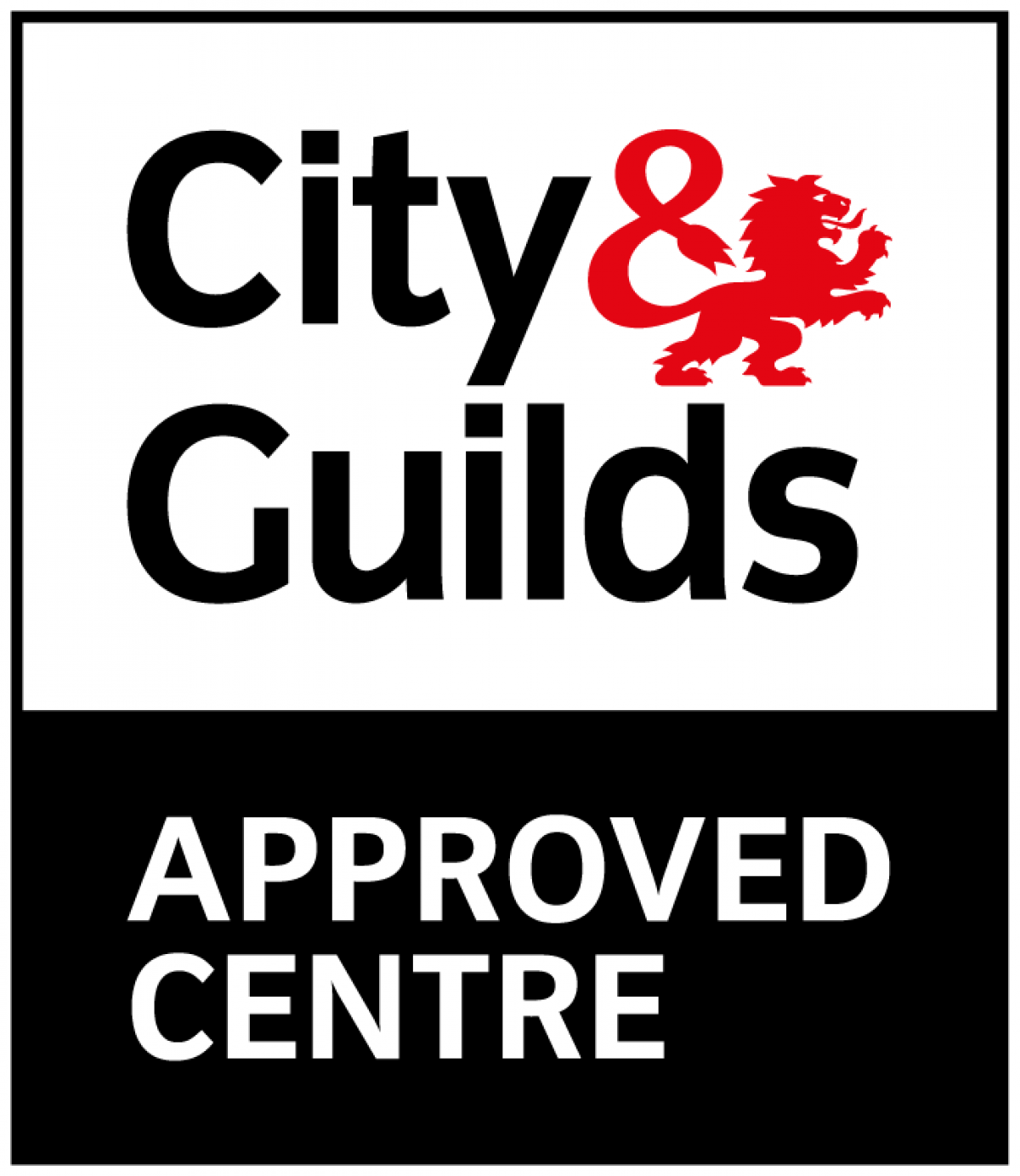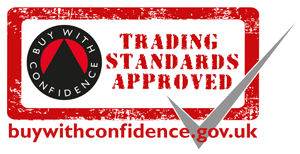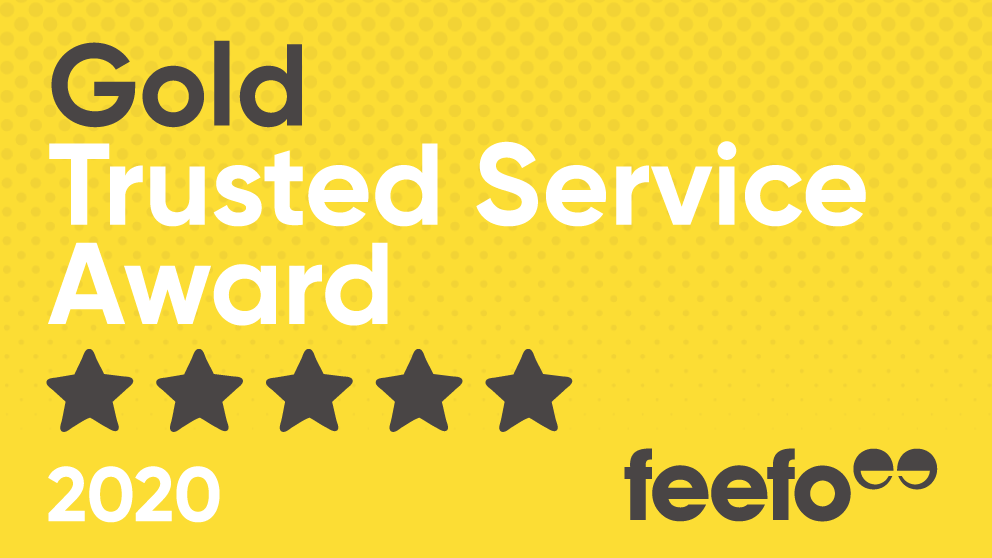 Download Your Lockdown Lessons Guide
Find out how to grow your trades business during Covid-19
Grow your trades business today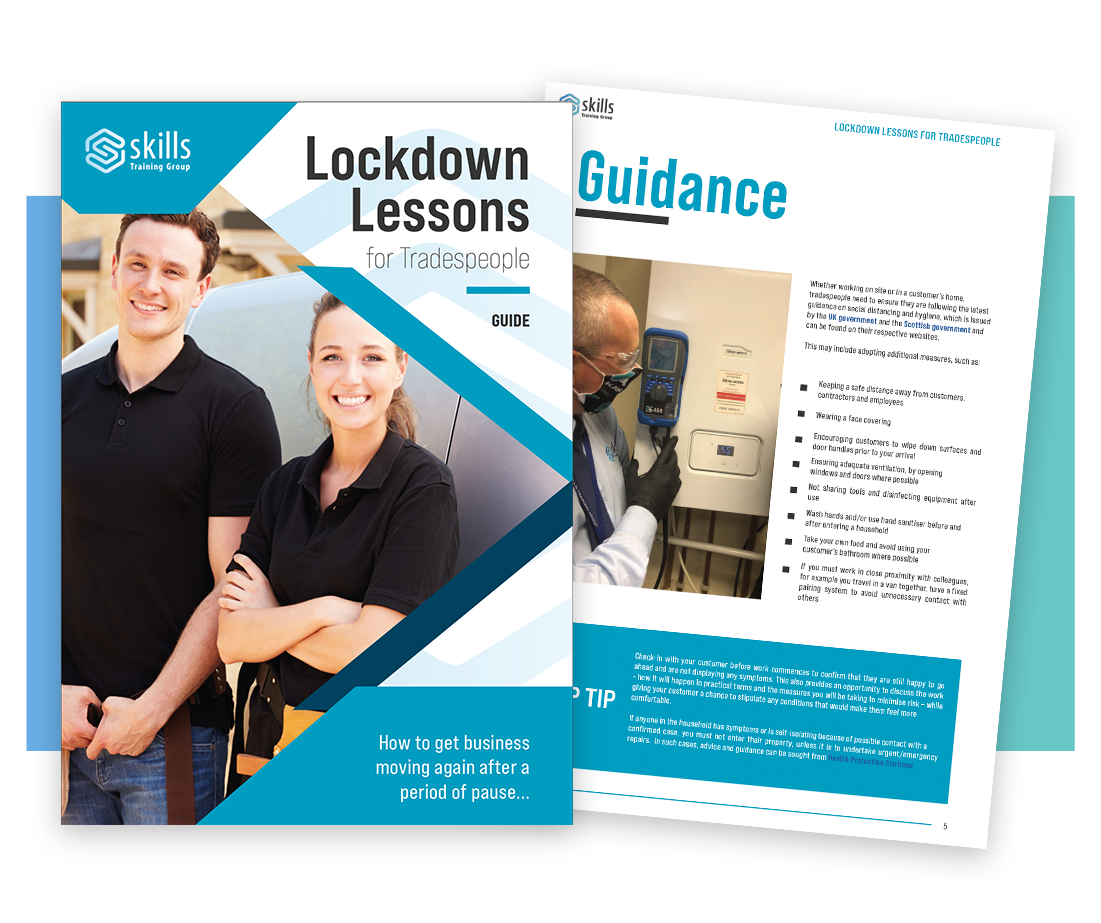 © Copyright Skills Training Group 2020 All Rights Reserved